Folks — Today's recap is brought to you by my friend and renowned legal guru Leslie Budewitz. I'll will be back next week.  Many thanks to Leslie for her awesome recap!  This is a real treat — Leslie is one of the country's foremost experts on legal accuracy in fiction.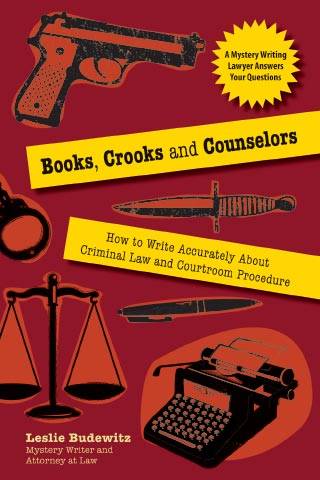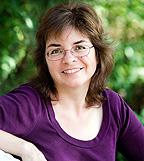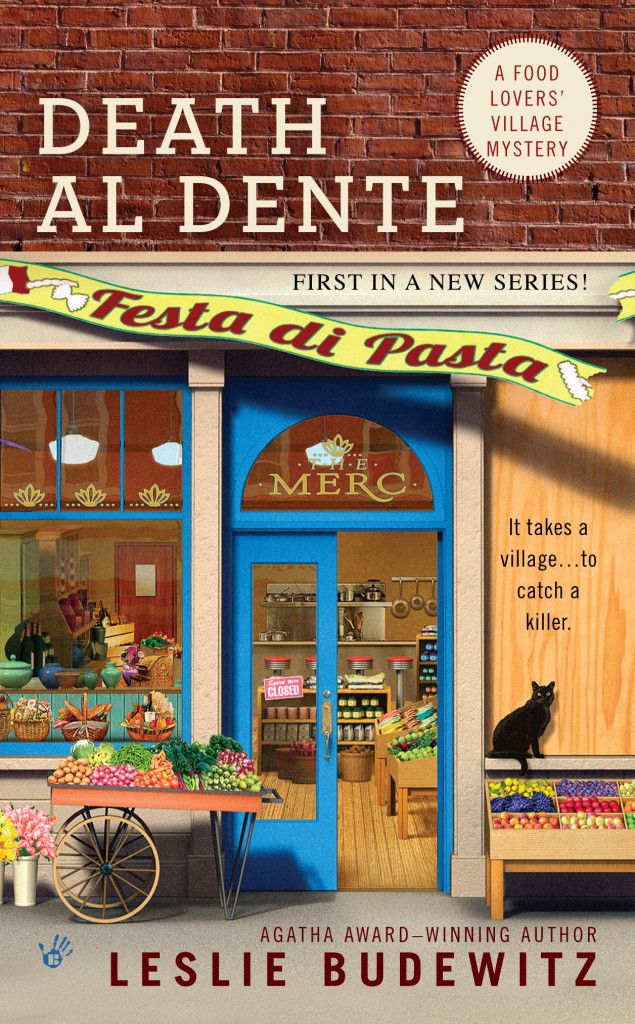 Allison's under the weather this week, so I'm your brave–or foolhardy–substitute, Leslie Budewitz. I'm a Montana lawyer with experience on both sides of the law– civil and criminal, that is. The closest I've come to prosecuting SVU cases–and the closest I've come to wearing stilettos in the courtroom–is to drive an SUV with studded snow tires. I'm the author of Books, Crooks & Counselors: How to Write Accurately About Criminal Law & Courtroom Procedure, winner of the 2011 Agatha Award for Best Nonfiction. Death al Dente, first in The Food Lovers' Village Mysteries, will debut in August 2013. I blog about the law for writers at the Law and Fiction blog.
RECAP: We first meet Avery Jordan, a 30-something TV sports reporter, in a locker room, where she politely but firmly fends off flashing and pawing. We next meet her at a coffee shop where she tells Olivia she was attacked a month ago, at home. She told no one, and can't bring herself to say "rape." But that changes when she finds an envelope at her door. After a road trip, her cameraman, Rick Purcell, offered to carry up her bags, then raped her. He's been calling ever since, and now he's leaving photographs.
Cragen orders investigations of Avery and Rick, a law school grad who never took the bar. And boy, is Rick slick. "An unspoken attraction," he says. "He must have found out"–referring to Avery's affair with Jason Hollis, a married network anchor. Rick had been spying on Avery and Jason for a year, installing cameras in her hotel rooms. Tests find semen from two men on her sheets.
Avery worries about the affair coming out. "In theory, rape shield will protect you," Olivia tells her. Rick is charged with first degree rape and aggravated stalking.
But Avery is pregnant. She's incredulous–her infertility led to a divorce. DNA establishes Rick is the biological father. [Read more…]